Welcome to XDAcademy
Learn from the world's crypto masters.
High-quality interactive video courses on-demand, from revered crypto experts sharing their crypto and blockchain knowledge.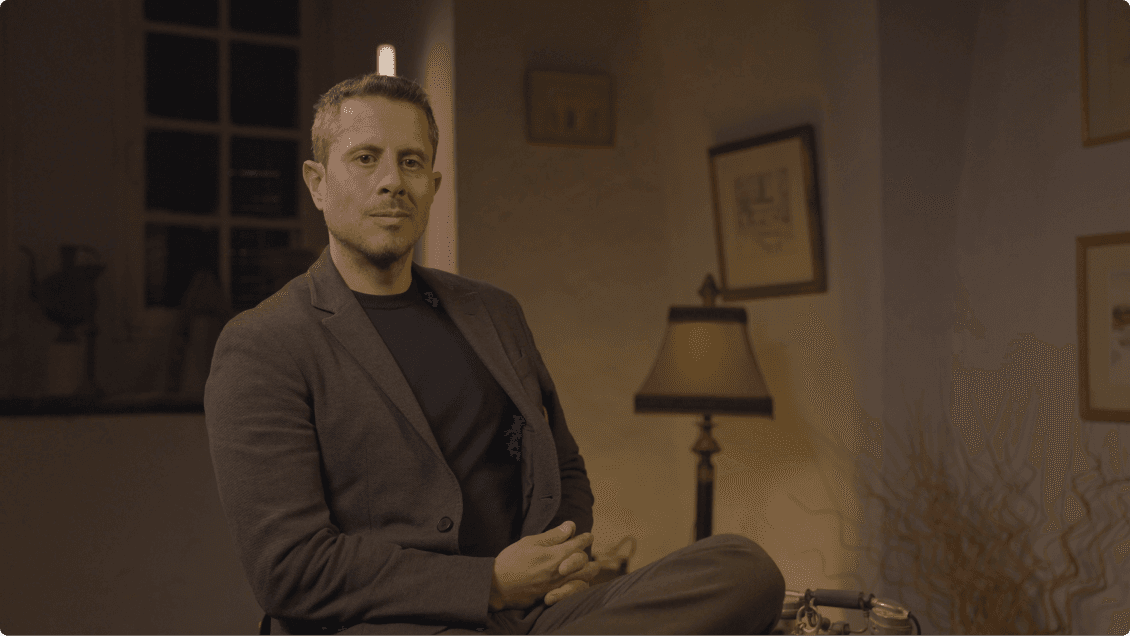 Learn About Cryptocurrencies
Start with Bitcoin
Learn about the history of money from the bestselling author of the Bitcoin Standard and the Fiat Standard.
Start Learning
Popular Courses
Learn from the world's crypto masters.
We offer some of the most popular courses on cryptocurrency! Here are some of our top courses that you can take to learn about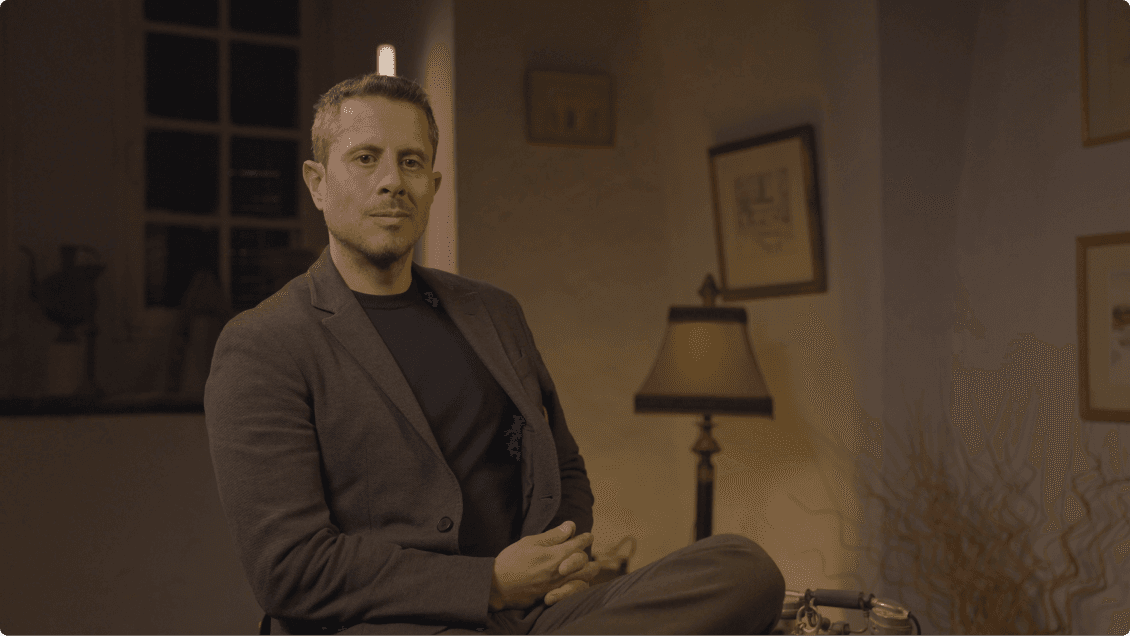 The Economics of Bitcoin
with Dr. Saifedean Ammous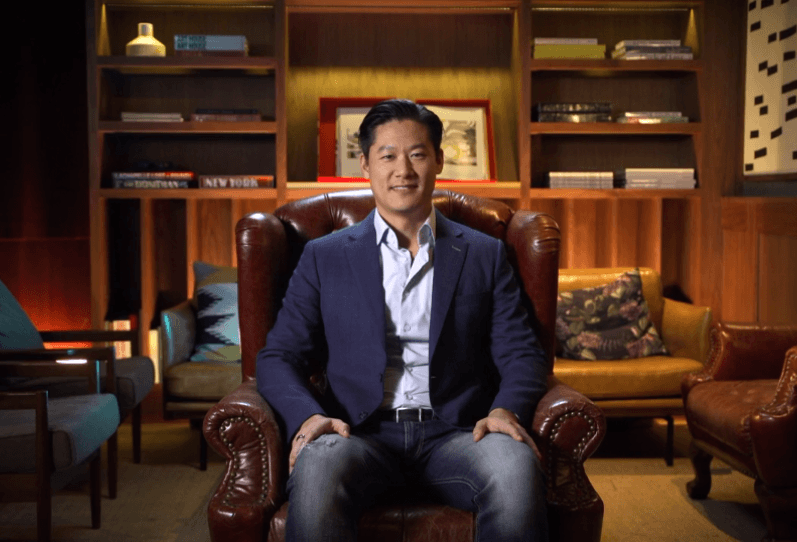 Coming Soon:
An Introduction to Crypto Trading
with Justin Chow
Community
Join Our Community and Get Many Benefits
Join the XD Academy Discord community and other social media accounts and connect with thousands of learners and experts from twitch around the world.

Join Our Discord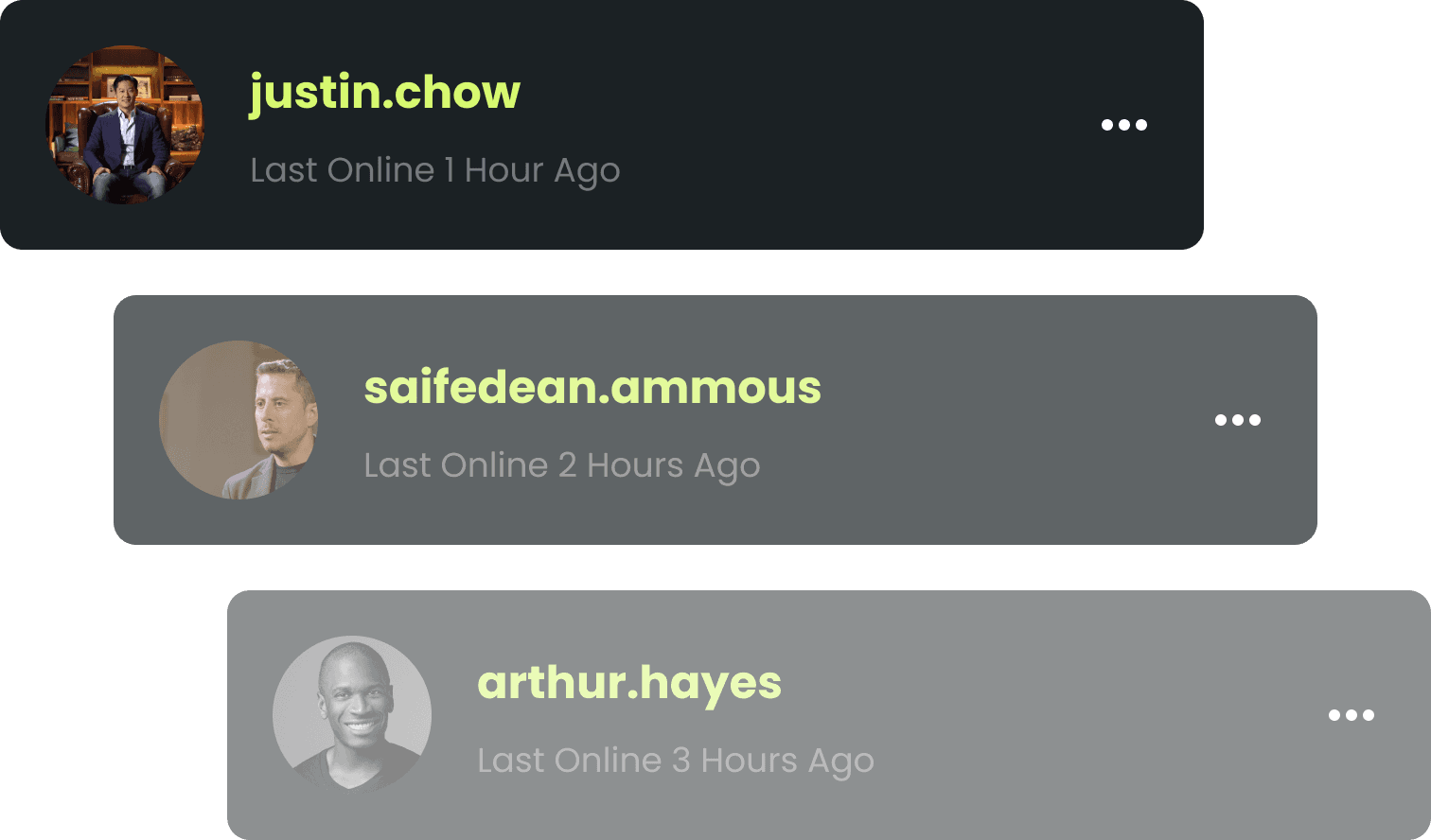 What's on XD Academy
The XD Library
A rich educational database with everything you need to learn about cryptocurrency and more.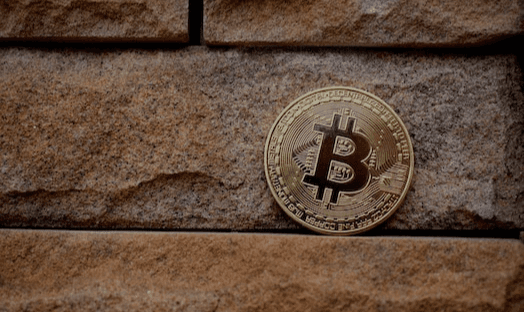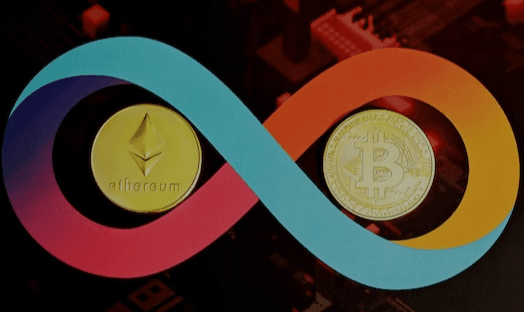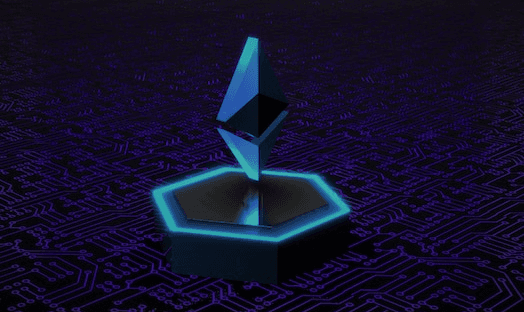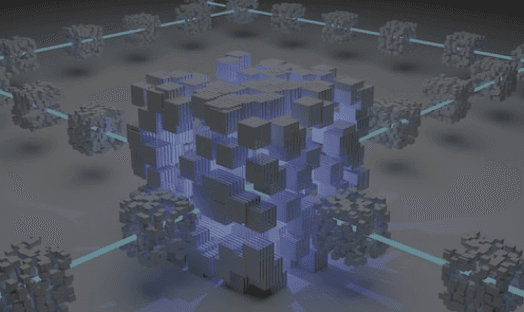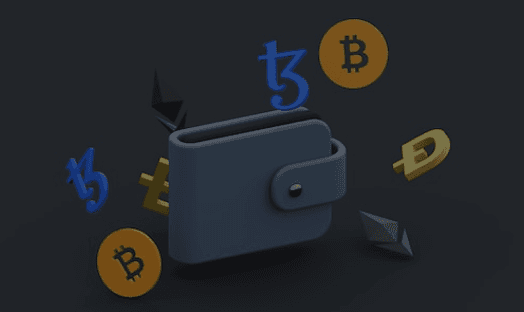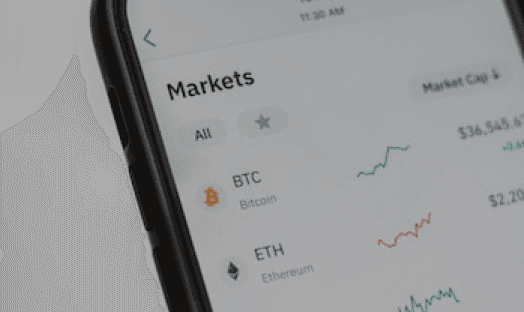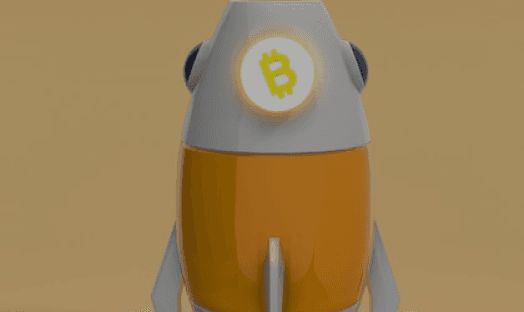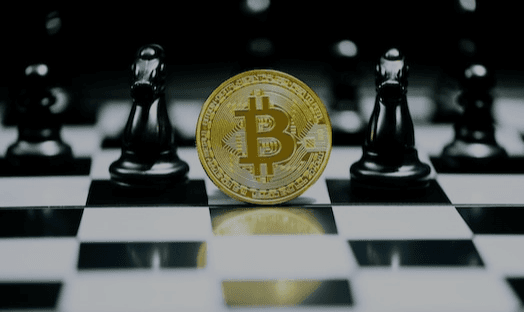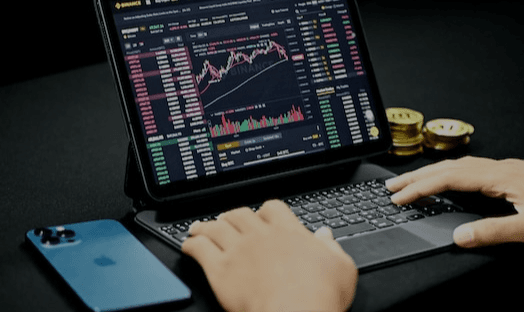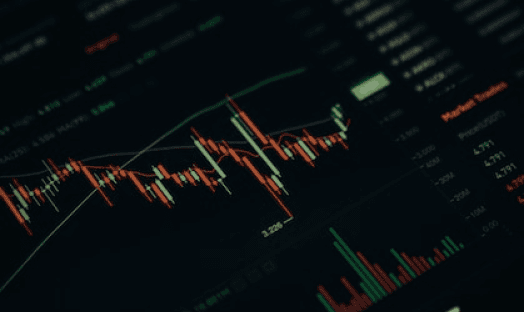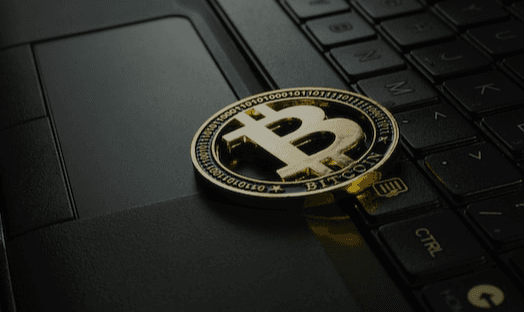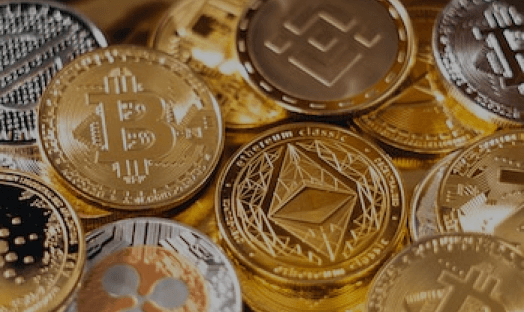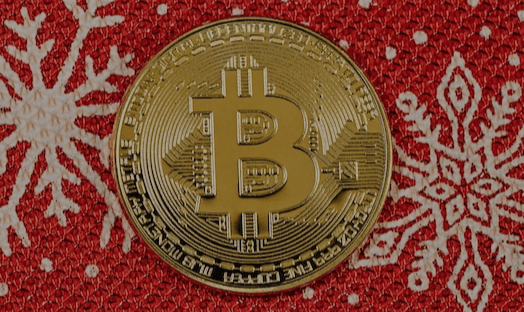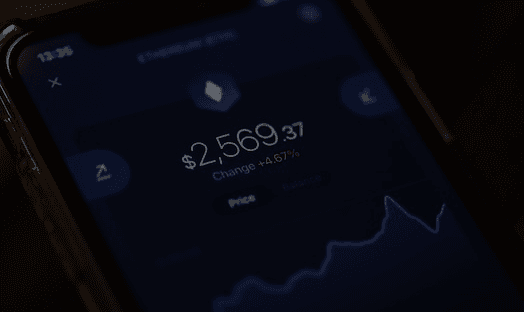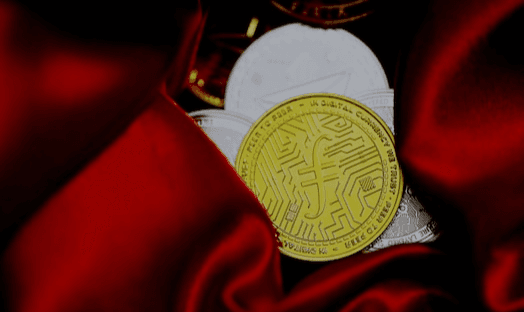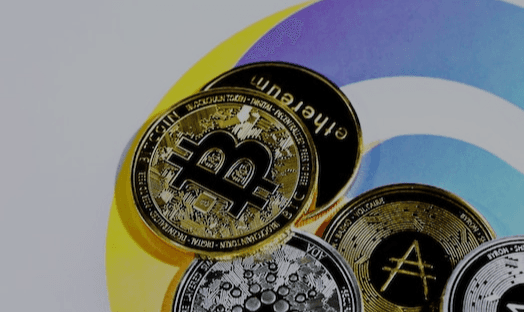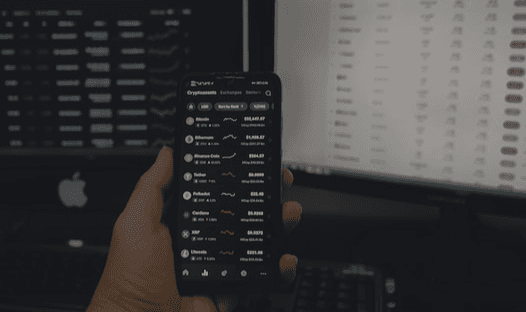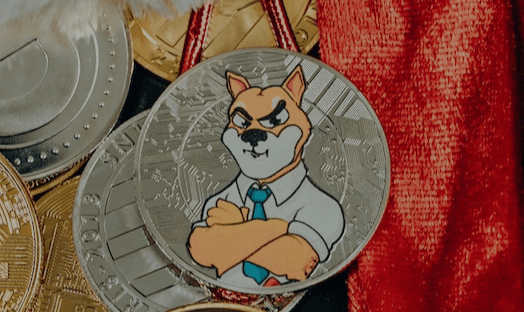 Our Roadmap
XD Academy Roadmap
Our roadmap is designed to guide you through our course offerings and help you achieve your learning goals in the most effective way possible.
Q1 2023
Kicked off platform design work
Onboarded the team
Q2 2023
Build out the platform
Completed 2 courses
Started 2 more courses
Q3 2023
Hyper Growth Phase
Free Access for New Users and Students
Token 2049 Singapore
Q4 2023
Preparing for AlphaDrop in Dec
Launch the Library
Dec, 2023

#alphadrop
Q1 2024
Build Platform V3.0
Onboard next batch of Instructors
Q2 2024
Launch Platform V3.0
Roll out Student Token Rewards
Newsletter
You Don't Want to Miss Out on This!
We are constantly developing new courses, podcasts, articles and working with our partners to offer you great perks and freebies. Sign up to keep in touch.